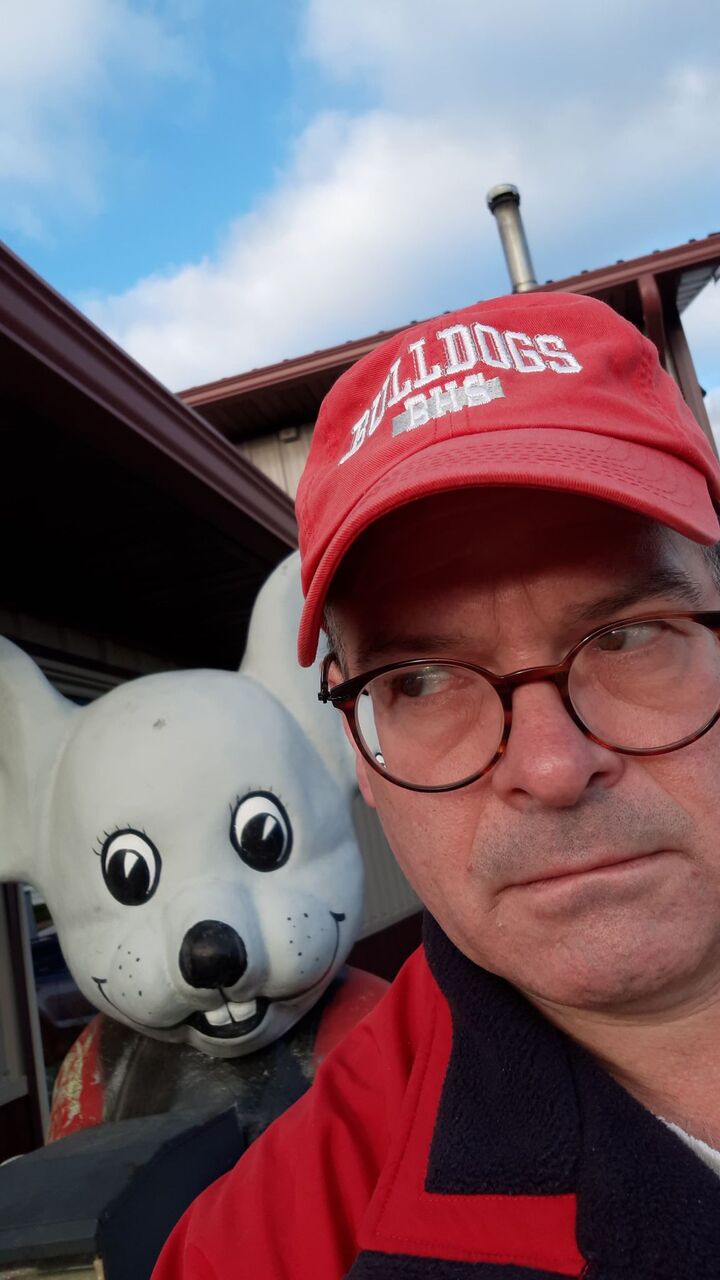 Humorist Jay Rath has worked in Hollywood and indie film as an actor, writer and script doctor, on features including The Onion Movie and the cult classic Spaceman, as well as short subjects such as The Onion's Extremely Accurate History of the Internet. His staged works include the plays Swords of Venus, He Thought He Was a Coward, Looneytoons and Bright Lucifer, an adaptation of Orson Welles' only stageplay; Rath's production of the world premiere won acclaim from The New York Times, Christian Science Monitor, Chicago Tribune and others.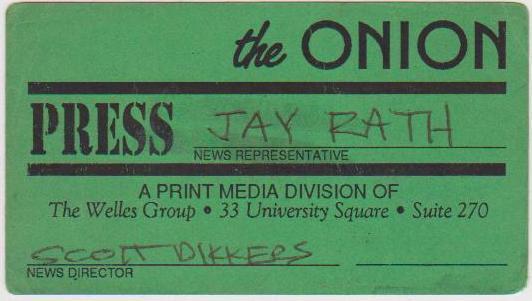 Besides cartooning for Disney, MAD and Fantagraphics, Rath ghosted the popular "Jim's Journal" comic strip, created by longtime collaborator Scott Dikkers, founding editor of The Onion. Dikkers and he cofounded The Radio Pirates, a public radio comedy troupe featured on Dr. Demento, Tom Bodett & Co., and more than 160 subscribing stations. Their NPR specials include They Came for the Candy, a close parody of Orson Welles' War of the Worlds broadcast. For New York's WNYC/WMAQ Rath penned the pilot for Eine Kleine Trivia Nacht, a classical music game show. Rath created the comedy-variety audio series Martian Radio and The Mendota Tire Hour, and served as co-writer and script doctor for the award-winning Hotel Milwaukee.
A certified educator and popular guest speaker, for many years Rath taught cartooning, animation and entertainment history at the University of Wisconsin School of Education-Extension. He has lectured on arts administration at the University of Wisconsin School of Business, and has served as a consultant to non-profits. The author of several books, he's been a correspondent for The Milwaukee Journal-Sentinal, Minneapolis Star Tribune, The Capital Times, The Wisconsin State Journal and ISTHMUS, and has contributed articles to Nemo: the Classic Comics Library, Animato! magazine and Cartoonist PROfiles.


He serves as president of the multimedia non-profit Millenium Theater.