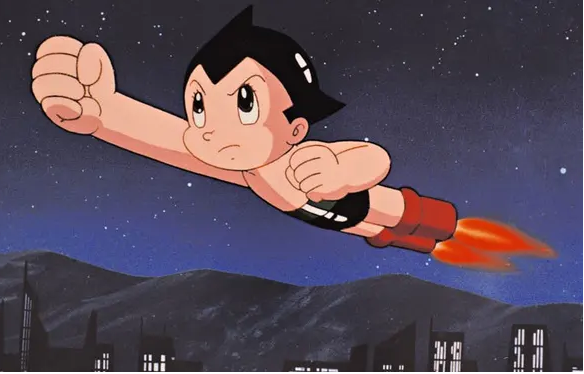 This is where you'll soon be able to purchase souvenirs of your visit to Jay Rath's famous theme park, Rathland, as well as original art, mugs and Jay's apparel, such as his t-shirts, socks with holes and those mismatched mittens in the back of the closet. Oh and, like, brand new stuff, too.
Included are scripts and other memorabilia from Jay's time in the cast of Astro Boy, the cult classic anime. And new Astro Boy art from Jay's drawing board!
For commissions and professional inquiries, please visit Jay's contact page.