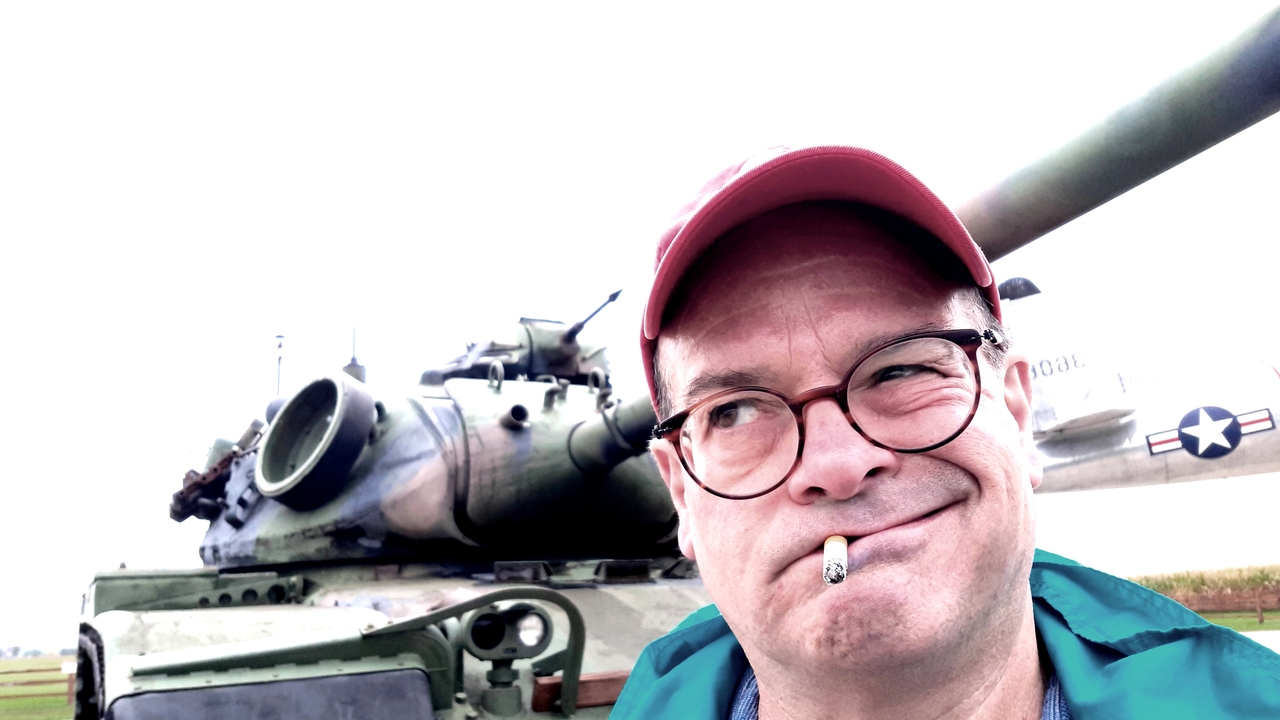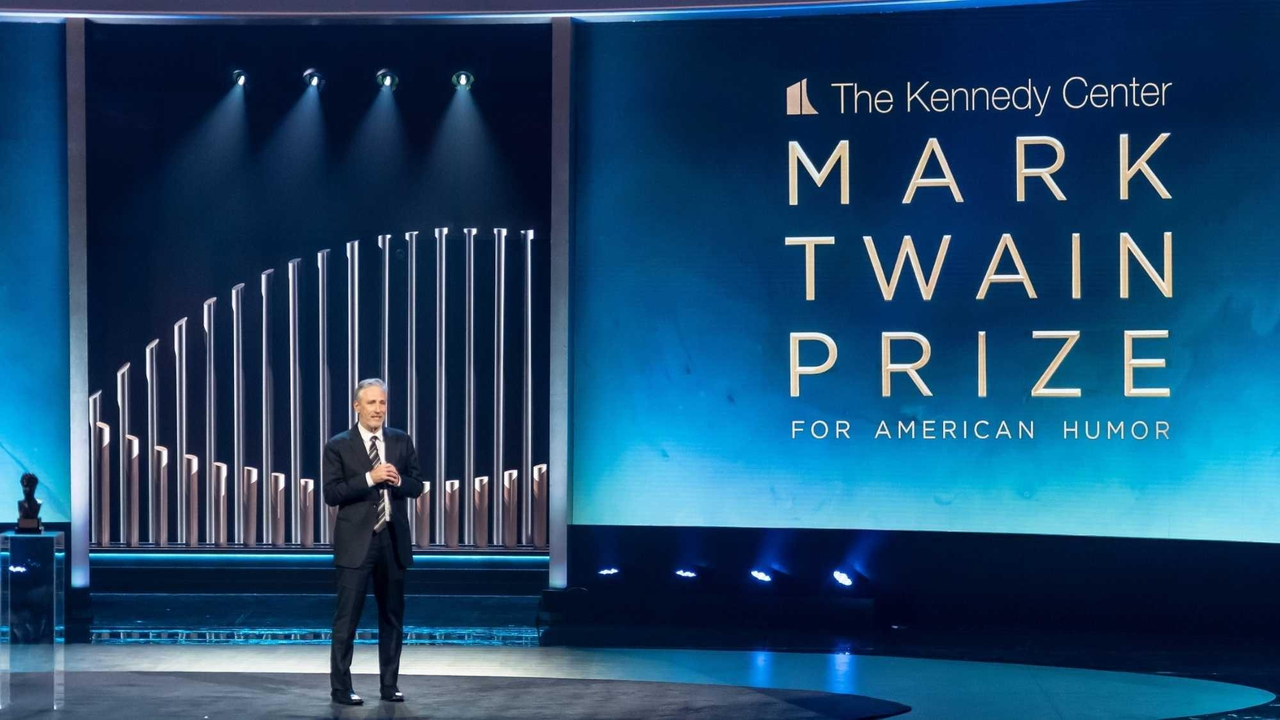 Jay Rath is a recipient of the Kennedy Center's prestigious Mark Twain Prize for American Humor. A longtime staff member at The Onion, he's worked for MTV, Disney and Second City, and has contributed to MAD magazine and Fantagraphics comic books. He's worked widely in comics, animation, theater and independent film.
Rath has written books and countless articles, and he's served as a script doctor and story editor for short and feature films. Hundreds of his Pirate Radio comedy sketches have aired over public radio. His varied credits include Jim's Journal, Astro Boy, the world premiere of Orson Welles' Bright Lucifer, and The Onion's Extremely Accurate History of the Internet, a web series. He is a longtime collaborator with Scott Dikkers, The Onion's founding editor.

He has a big, big corncob.